Improve Your Recruiting With RecruiterCentral.
Our goal is to be your resource for sourcing the absolute best talent available. 
What is RecruiterCentral?
Our videos teach you how to efficiently find candidates through tools, techniques, and communication.
With our one- or two-day training sessions, we come to you to train, teach, and plan your company's recruiting strategy.
Talk to one of our experienced recruiters to build a training solution around your needs.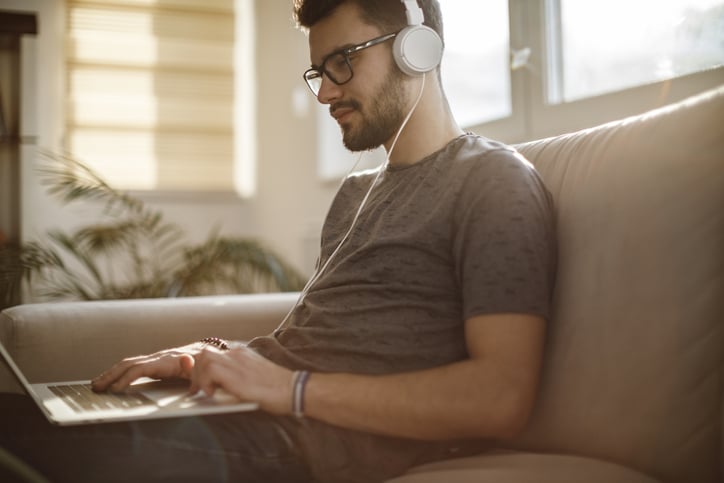 Videos.
Our free videos cover a wide range of topics, all geared towards getting the most out of tools and resources available.
Topics we cover in our videos:
What do you want to learn? Search or browse our videos:
Our one-day Sourcing Sprint and two-day Bootcamp give you a unique opportunity to grow your sourcing talent through hands-on training with our team. We'll come to you and work with your team to identify sourcing and recruiting challenges, and create a sourcing strategry specifically for you.
30-minute discovery session to assess current status and desired future state and goals of the Sourcing Sprint
Custom curriculum DESIGN
ONE 4-hour onsite, fully hands on interactive training
Post Sprint review which assesses the Sourcing Sprint, solicits feedback and planning for future state
Multiple discovery sessions to assess current status and desired future state and goals of the recruiting Boot Camp
Custom curriculum DESIGN
TWO 4-hour onsite, fully hands on interactive training or consulting sessions solving real time sourcing and recruiting challenges
Post Boot Camp review to assess the Boot Camp, solicit feedback and plan for future state