by Luke Doubler
As we discussed in another blog post, technology has taken over the recruiting industry. We now live in the Digital Age with exciting opportunities right at our fingertips. Traditional job websites are becoming a thing of the past and more innovative recruiting tools and techniques are emerging.
Here are a few of the latest trends and methods that will simplify your life as a recruiter and help evolve your recruitment strategy in 2019:
1. Artificial Intelligence (A.I.)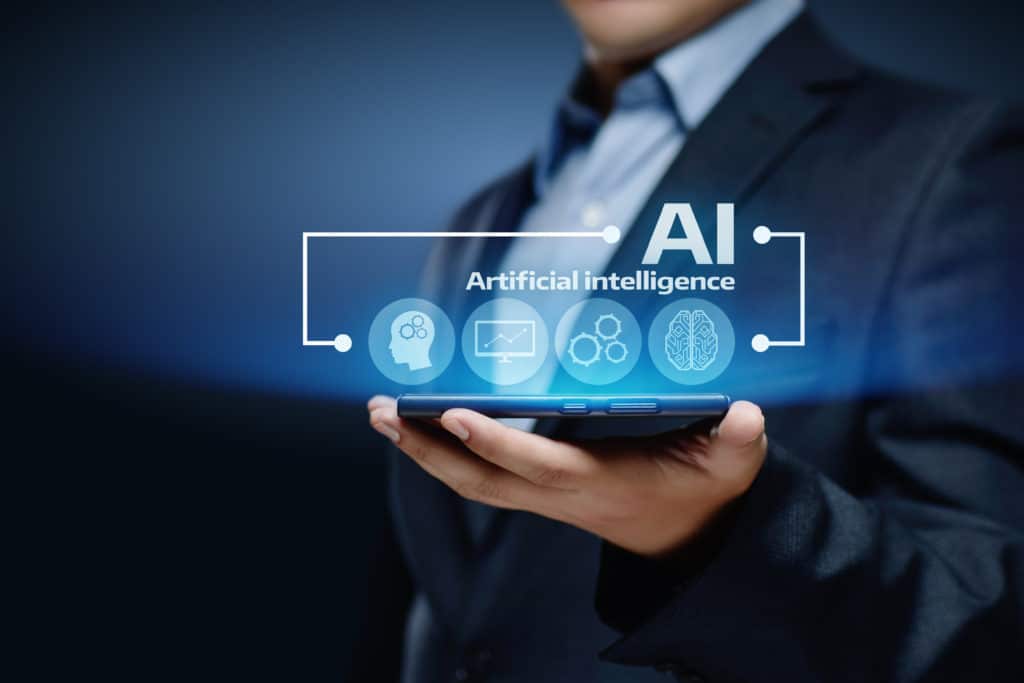 A.I. is quickly topping the list of trends in the recruiting industry because of its huge time-saving and automation capabilities. This machine learning technology allows recruiters to become more effective in their talent searching efforts and put their biggest resource, time, to better use. No longer do you need to worry with tedious low-level tasks. Now recruiters can scan thousands of cover letters and resumes in an instant. You can teach it what criteria to search for and match the right people for the right jobs. A.I. drastically reduces the need for operational burden and streamlines the hiring process.
"There is already software (including LinkedIn Recruiter) that lets you automate candidate searches and quickly find prospects that match your criteria. Other technology can help you screen these candidates before you even speak to them."
With A.I. technology, it can:
Source candidates
Screen candidates
Nurture candidates
Schedule candidates
P.S. Contact me if you'd like a list of our favorite software that accomplishes these tasks. There's a number of options out there, some expensive, some not that can meet your needs.
2. Video Interviewing
With access to a variety of video apps, like Zoom, Skype, FaceTime, and Google Hangouts, it's easier than ever before to conduct interviews via video. Now recruiters can expand their talent pool and include candidates that live 300 miles away or even in another country. It saves everyone time and money in the hiring process, especially if a job seeker doesn't want to take a flight for the first stage of interviewing.
You can even take video interviewing to the next level with pre-employment assessments that incorporate video technology. "This kind of technology collects data on things like verbal response, eye movements and non-verbal communication and uses this information to predict a candidate's likelihood of success in their future job."
Don't over complicate things! Skype works just fine for a fraction of the cost of flying someone out for that first or second interview.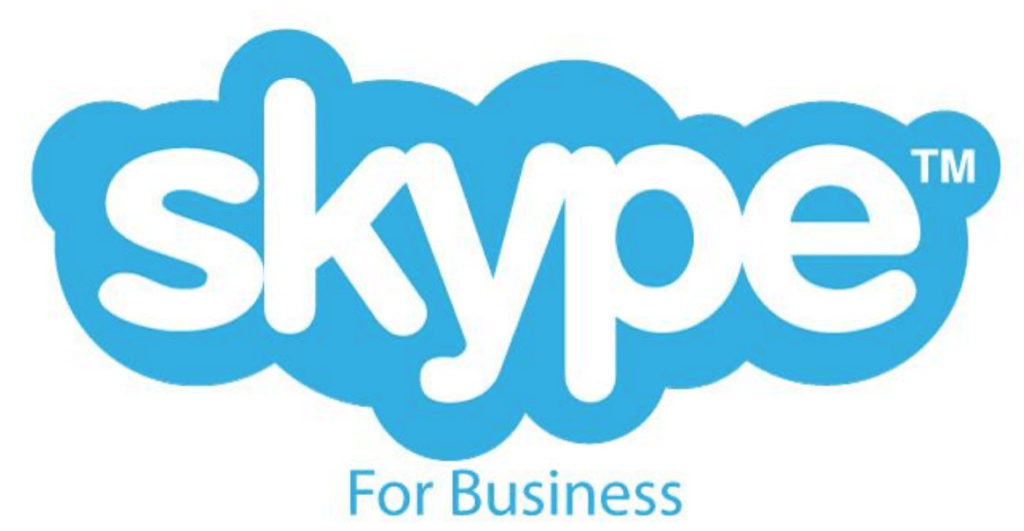 3. Social Media
This may seem like a no-brainer but there are still many recruiters not taking advantage of social media platforms. Between LinkedIn, Facebook, Twitter, and Instagram, there is a huge amount of potential when you're searching for candidates. We even gave a few tips when you're working on Instagram.
And now, some recruiters are getting really creative and using unexpected social networks, like Tinder and SnapChat. The critical key is to know your candidate and where they hang out.
4. Augmented Reality (AR) and Virtual Reality (VR)
AR and VR have become incredibly popular, especially in the gaming world and the entertainment industry. But now, it's taking its place within recruitment and giving recruiters a new opportunity to attract job seekers. If you really want to create the "wow" factor with candidates, this is definitely the way to go.
Many companies have started adopting this advanced technology in their recruiting efforts and strategies as a way to improve the hiring experience. You can allow candidates to remotely access this technology no matter where they are located.
Businesses can use AR and VR to demonstrate their business culture, give virtual tours of their offices, create fun skill-based tests, offer first-hand virtual experience in specific roles, and present themselves as a company who is on the cutting-edge of innovation.
5. Chatbots
Recruiters are extremely busy people and the last thing you want to do is find time in your hectic day to answer a million questions or perform simple tasks. This is where chatbots come in handy. They are automated systems that work on a version of A.I. technology.
These computer programs can send and receive messages, complete simple tasks, manage the talent, and improve the candidate experience. They can also save recruiting companies money and time by quickly resolving basic questions about jobs, the hiring process, and help with scheduling interviews. Chatbots effectively add more candidates to your pipeline and expedite your recruiting processes.
One program we love for chat bots in recruiting is (RecruitText)


6. Targeted Recruiting Ads
This is a method many marketers use when they are attempting to attract their target audience. With the help of technology today and our reliance on living digital lives, it's easy to track behavior patterns of people as they surf and click around the internet. Most people are on mobile devices which allows marketers to not only learn about their interests and behaviors but can also geographically track them to show local ads that will most appeal to them.
Recruiters can do the same thing with targeting ads. Now you can get in front of the right people as you match candidates with the right skills and experience for your job openings. It may seem invasive but it's the burden of being digitally connected. It's also a two-street as it helps job seekers of certain industries to see career opportunities relevant to them.
Be sure to use targeted keywords, job descriptions, details, and information on your ads so that they are placed in front of the right candidates. There are various recruiting software applications and services that can help you. Ads can help save you a lot of time and create many opportunities.
7. A.T.S. (Applicant Tracking Systems)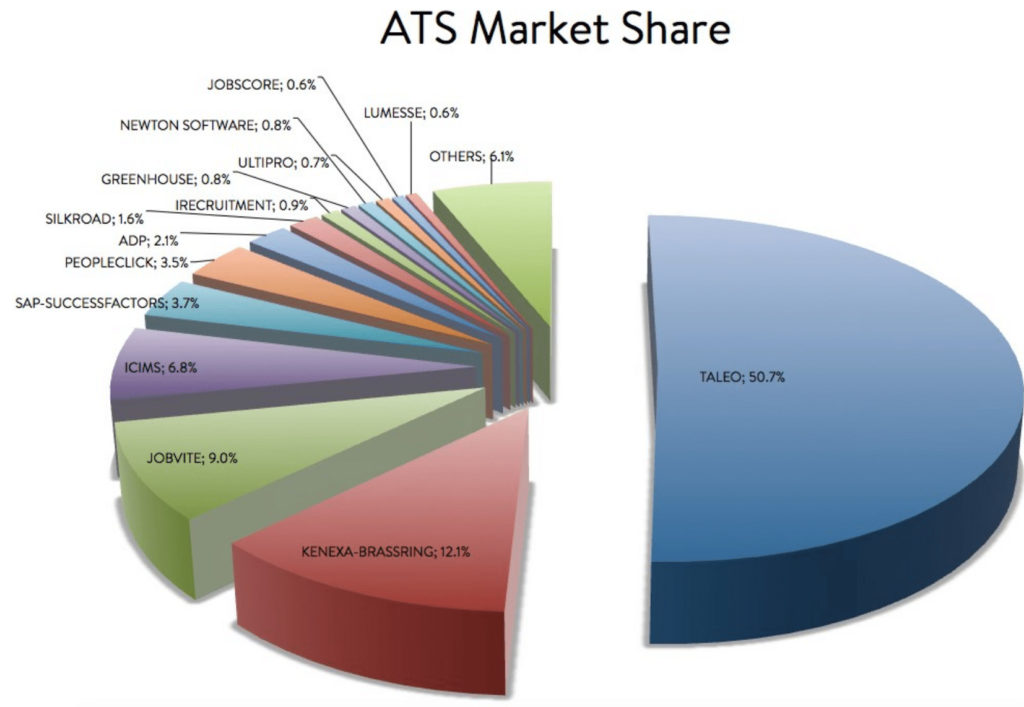 Another recruiting tool that leverages the use of A.I. services are applicant tracking systems. More and more companies are using these programs and new, more advanced A.T.S. are being created to help recruiters.
An A.T.S. helps keeps recruiters organized and automates many low-level tasks. It has quickly emerged as the frontrunner in recruitment software.
There are a number of tasks that an A.T.S. can do:
Sort and organize thousands of resumes in one place
Review job applications and resumes
Automatically rank candidates
Store candidate information and data
And more
8. Mobile Recruitment
If you didn't already know, there are more mobile devices on this planet than people. This means that most likely almost all of your job candidates have a cell phone or tablet and use it on a daily basis, accessing websites, viewing job descriptions, and more. There's no question if you should have a mobile recruitment strategy in place; it's a must.
If you think about it, there are entire generations only on mobile devices, like Generation Z and most Millennials. If you're targeting a younger demographic, it's imperative that you're using your Smartphone for recruitment purposes.
It's also a good strategy for improving the candidate experience. When most people are on a tablet or Smartphone, they come to expect companies to be on these devices as well.
As you think through a mobile strategy, keep in mind the use of texting. About "98% of sent text messages are read, and the response rate for texts is 45% (as opposed to only 6% for emails)." Therefore, text messaging is a great tool to keep in contact with candidates, schedule and confirm appointments and interviews, and engage with the talent during the hiring process.
If you're looking for revolutionary ways to appeal to and maintain top talent, then definitely check out and test these innovative trends and techniques.
Resources: