For years we've been MASSIVE fans of www.socialtalent.com. Dublin based Johnny Campbell and his amazing team has been pushing the boundaries of sourcing and recruiter training for years. Social Talent produces a series of innovative, educational and fun to watch training videos intended for recruiters, sourcers and even sales professionals. I've personally taken their training course and it's for sure the top 1-2 sourcing training programs on the market. If you want to be a world-class talent sourcer and strategic recruiting consultant, this is a must!

If you haven't yet, follow their blog and subscribe to their newsletter. Kudos to the team at Social Talent!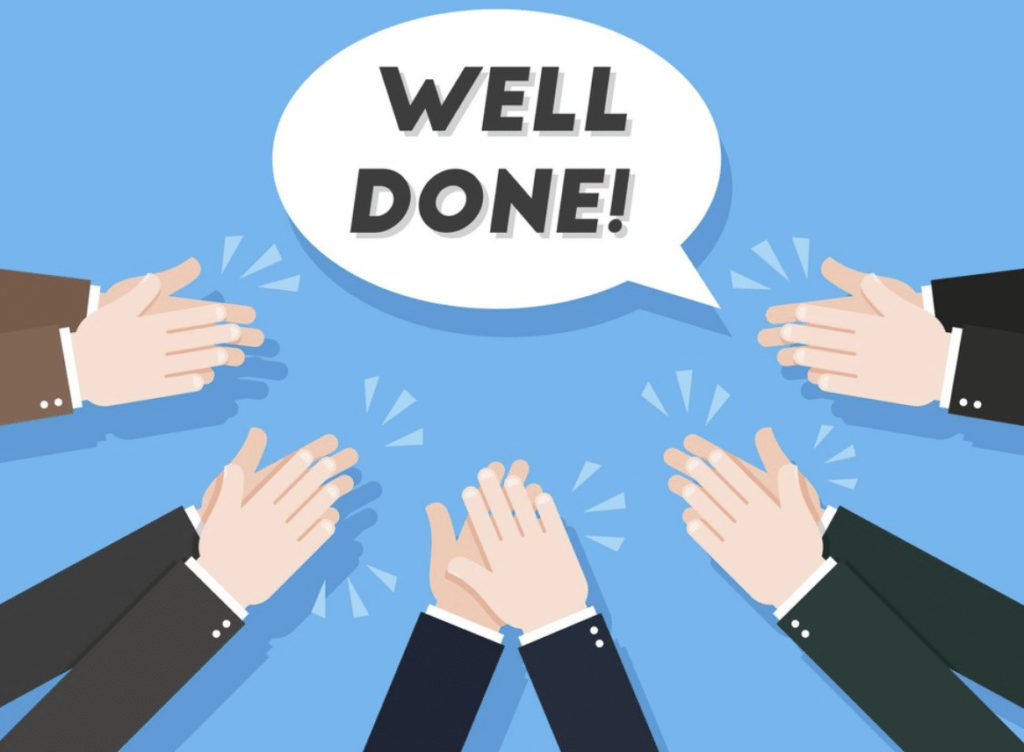 Beyond that, they have a free to use tool that will make even the most seasoned Boolean search experts even more of an expert. Welcome: SourceHub.
I define SourceHub as: a Boolean generator that will help any recruiter build better Boolean strings.
They define SourceHub: Find quality talent using our free boolean search string builder.
Here's how it works. Simply log into SourceHub and create a free account. To start using the tool, follow the very simple to use format and enter the keywords. In this example, we're looking for a "Software Engineer" who has coded in "Java" and lives in the "Greater Minneapolis- St. Paul, MN" market.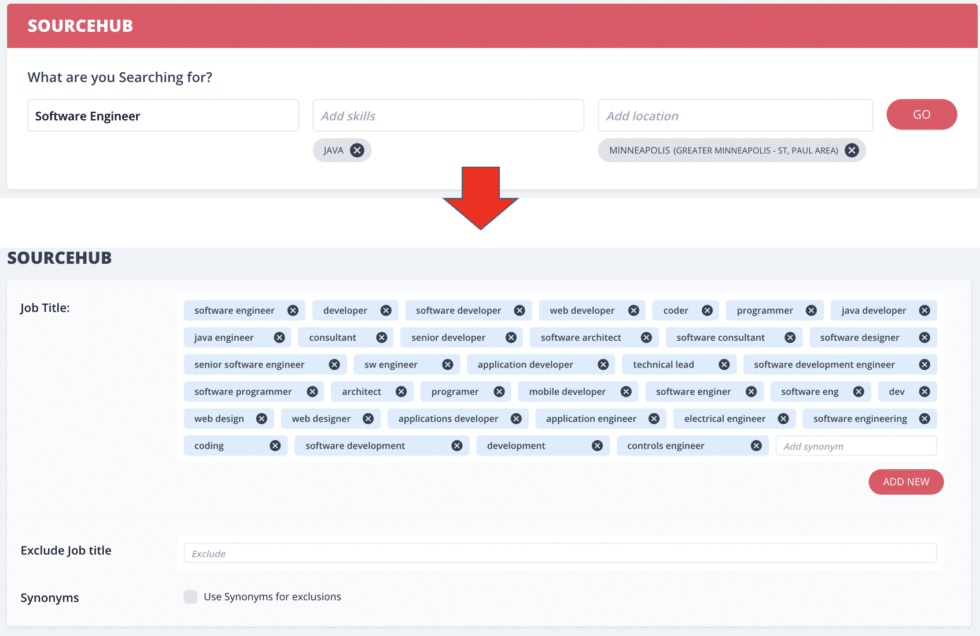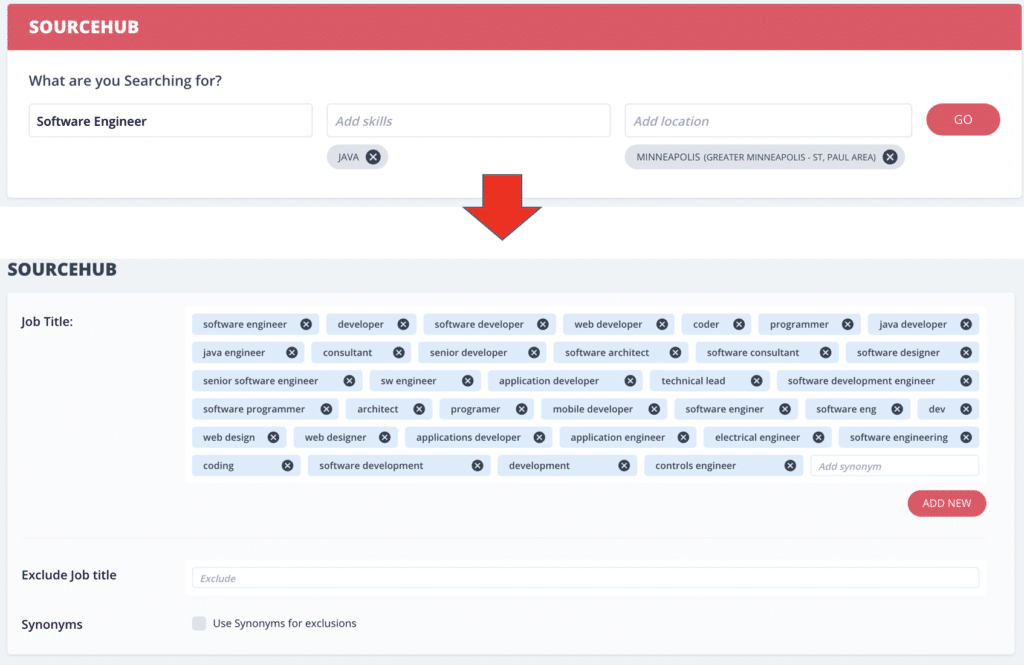 What we just LOVE LOVE LOVE about SourceHub is the tools give you all sorts of associated words with the keywords you entered. Those associated words are likely keywords you may have never thought of, taking out any sourcing bias and giving you tons of new ideas on keywords you can use to find new candidates.
Once you enter a few simple keywords, SourceHub will create an awesome Boolean search string that you can use on most major social media platforms (LinkedIn, Xray of LinkedIn, Facebook (which doesn't currently work with this tool), Twitter, Google, Bing, Stackoverflow, Github, Pinterest and more.


This is a tool you just have to play around with. I talk about this tool to my friends and colleagues all the time. Maybe you've never done an x-ray search or Twitter or G+ search before? No more excuses. SourceHub makes all the searches a breeze.
And finally, SourceHub even offers a Chrome extension which "keeps you logged in, allows you to receive alerts & activates SourceHub enabling you to perform smarter searches." It really does work and makes your life as a talent scout that much easier!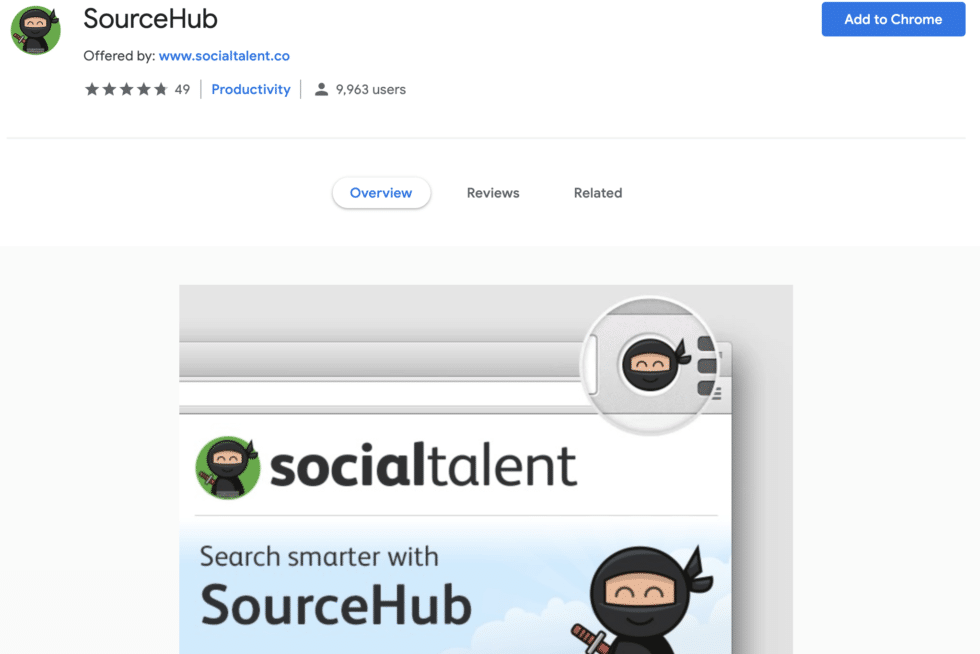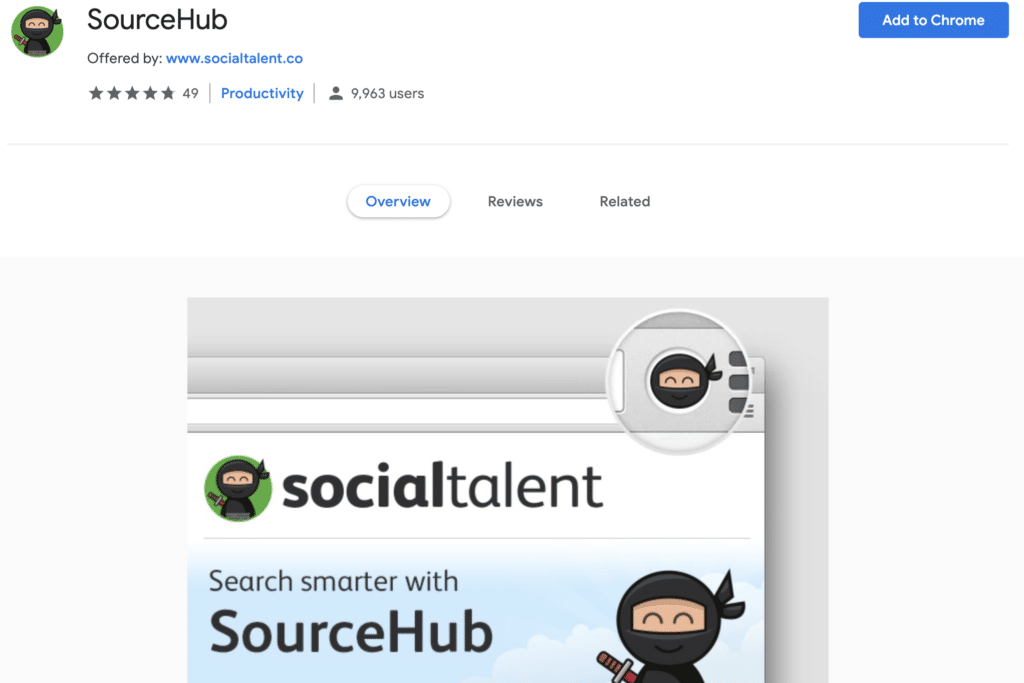 Here's a video by our friend Dean DeCosta on how to use.