If you're like some of us recruiters, maybe you're not the best or fastest typist. Maybe you're not a great note-taker. Or maybe, just maybe you're lazy and don't always take the best phone screen notes.
We have the tool for you!
CallAssistant claims to be; "The most advanced artificial intelligence voice recognition engine which creates written transcripts of all your interviews.
No Humans. No App to install. No software. Start in 5 seconds!"
We gave it a try and were wonderfully surprised!
Set-Up
It's quite easy to start using CallAssistant and takes about 5 minutes. You first need to sign in using one of your social media accounts (LinkedIn, Facebook, G+). Next, you add your phone number and select your plan (paid or trial). Beyond that, you're pretty much set! To make the tool work you simply call CallAssitant prior to calling the candidate, then add the candidate to the phone call.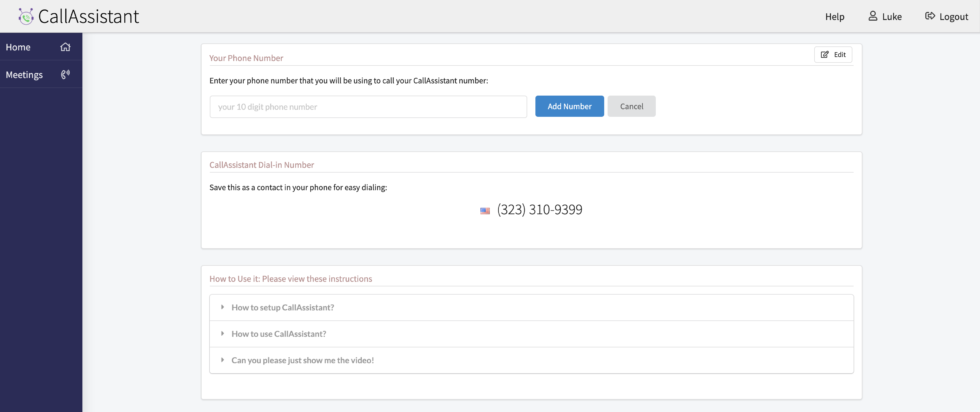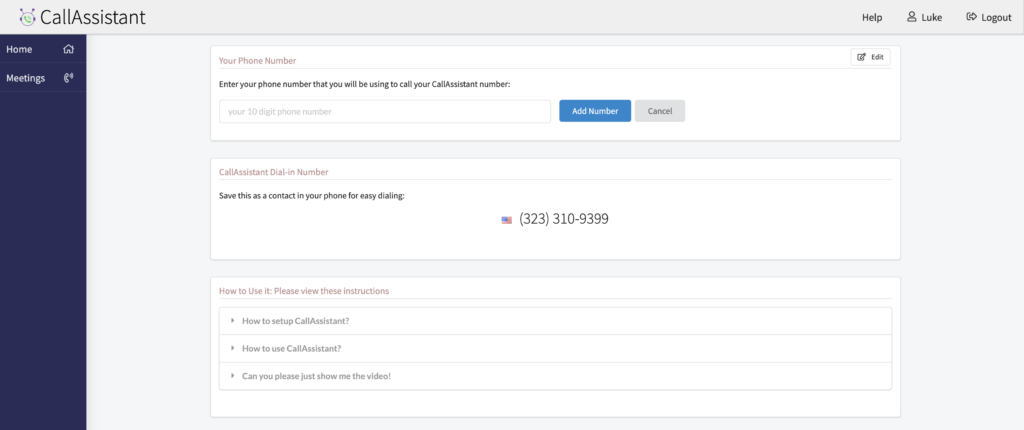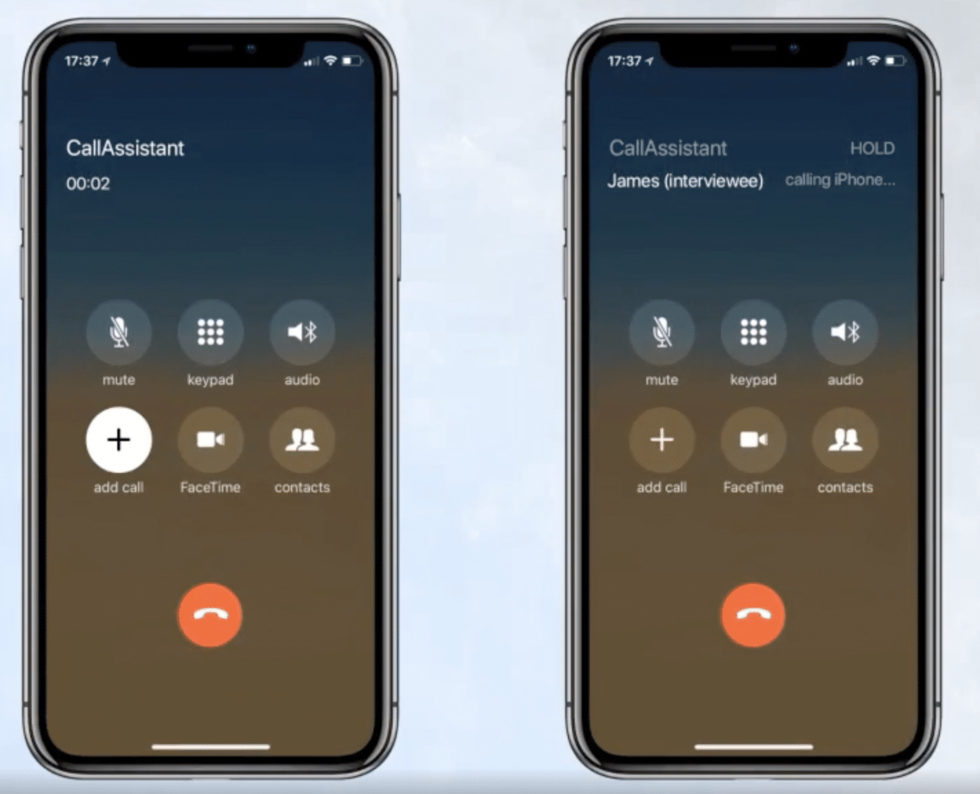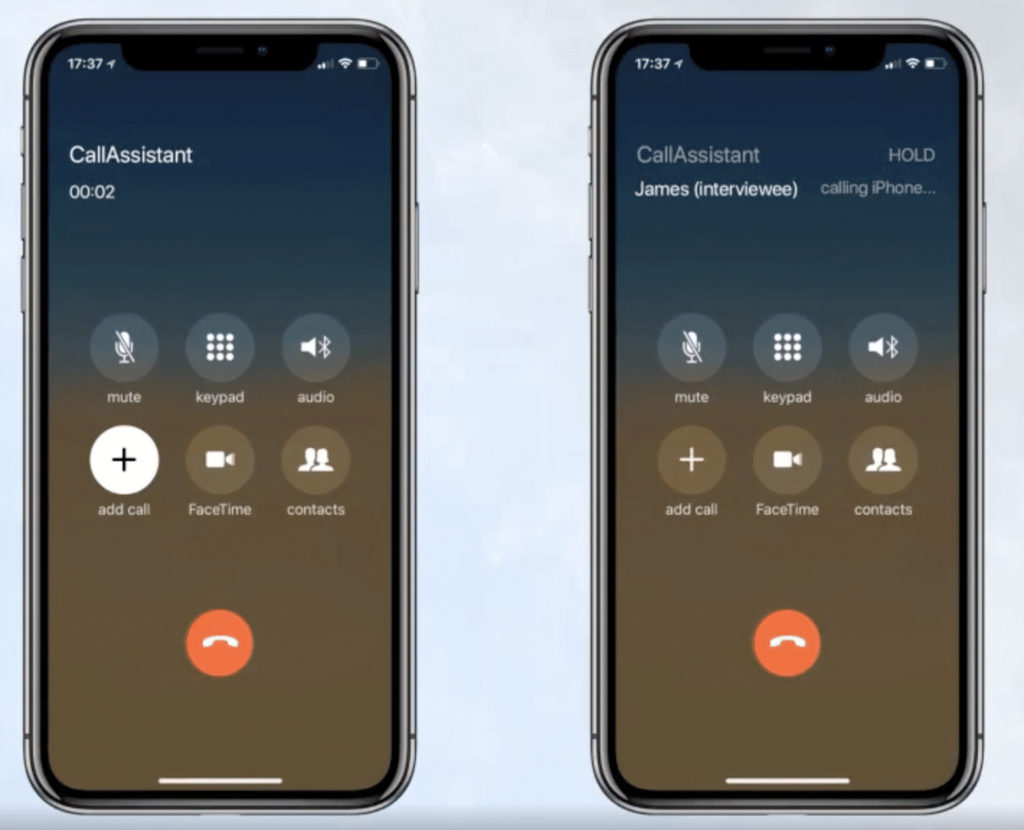 CallAssistant records and transcribes the conversation in a very clean, easy to read, sharable and even searchable format. You can also download the conversation via Microsoft word.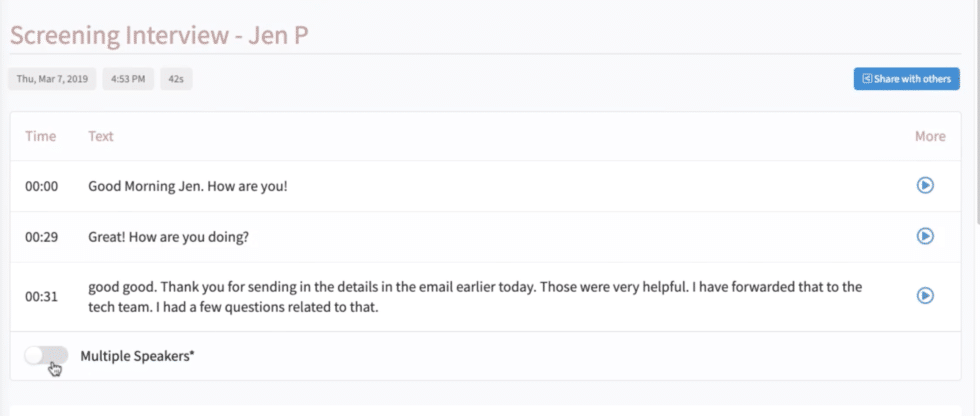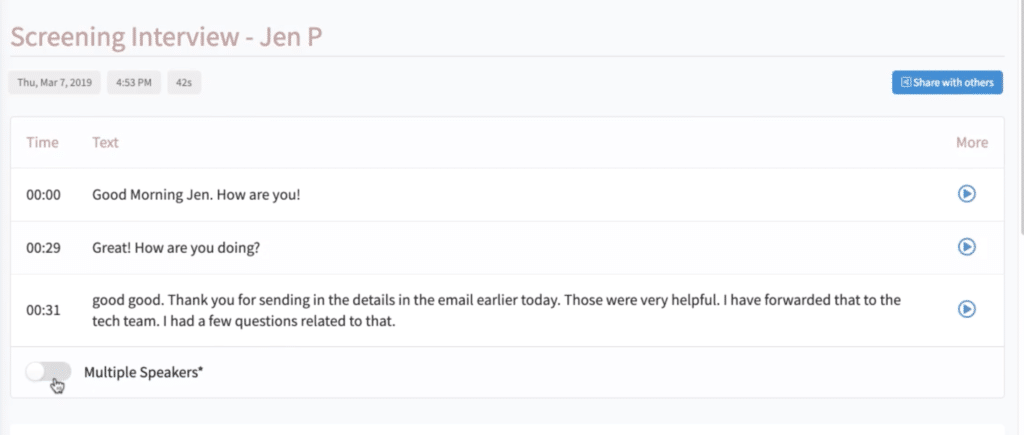 Benefits
According to the website, CallAssistant offers the following:
High velocity Recruiting

Reduce manual labor. No need to take any manual phone screen notes after each call. Just keep moving through the stack of interviews at your fastest possible speed

Make life easier

De-clutter from your brain. The best benefit is not having to remember everything that was spoken on every single phone call, conference call, interview. Leave all those calls for your CallAssistant to store, Just focus on the next call!

More Job Orders

The CallAssistant's notes and summaries can be shared with your client's HR and managers. It saves them tons of time and makes their job easier. Every client loves that! More job orders and more business for you
Costs
When you consider phone screens last between 15-30 minutes, the $59/month subscription should cover your needs ($.07 per minute)


RecruiterCentral's Assessment
CallAssistant can be a great tool for high volume recruiters, recruiters who don't take great phone interview notes, clients who are doing labor certifications and need documentation of interviews, or yes, even lazy recruiters! It's a nice to know about tool and something to consider implementing into your teams recruiting tools. Personally, it makes phone interviewing SHOCKINGLY easy and allows me to focus on the conversation and creating an authentic connecting with the candidate or it can even be used on intake sessions with hiring managers.
Sources
https://assets.callassistant.io/web/video/getting_started_2019-03-18.mp4