Find emails faster than ever
With LinkedIn InMails costings around $3 each, it's always nice to have another tool in your recruiting toolbox that will allow you to contact that passive candidate. We've been testing The Reach and have been loving it!
Here's how it works:
The Reach claims "You no longer need half a dozen tools to find quality leads. Our email finder will get you the leads you need when you need them. An individuals name and company are all you need to start finding emails." AND "Our browser extension is also capable of finding personal email addresses for leads in realtime. If you are not interested in personal emails you can disable them."
Once you go to their site and download their browser extension, it looks like this when you're on LinkedIn:


We've found that The Reach works not only on LinkedIn but Facebook, Twitter, Google+ and other social media sites where the user has a home page that includes their name.
The Reach also has a couple other nifty and surprisingly innovative features.
The Reach tracks everyone you've looked up in the past and stores in an easily accessible AND searchable format and has a function that allows you to send an email directly from the browser extension
Verifies the accuracy of the email
Allow you to download multiple emails when you do a site:search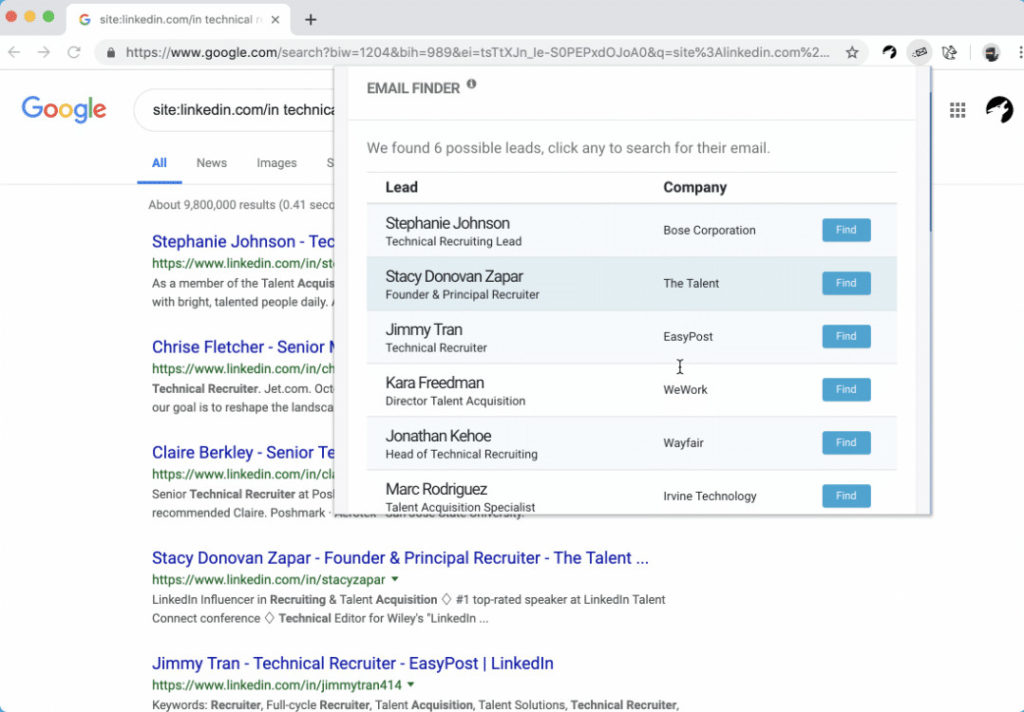 We feel the cost for this service is fairly reasonable, especially when compared to the cost of a $3 Inmail.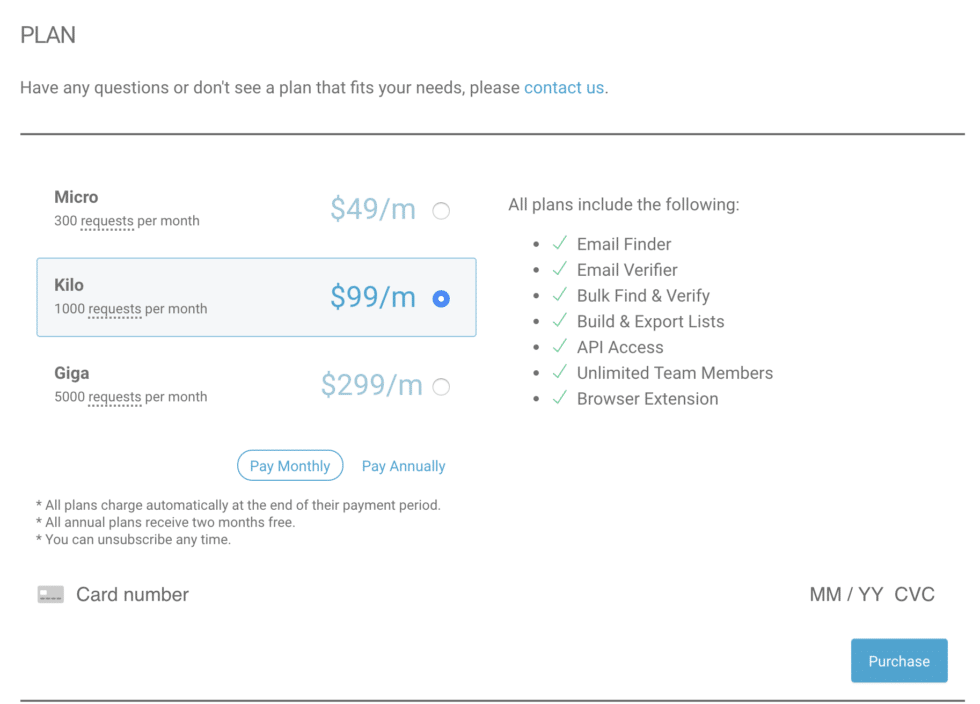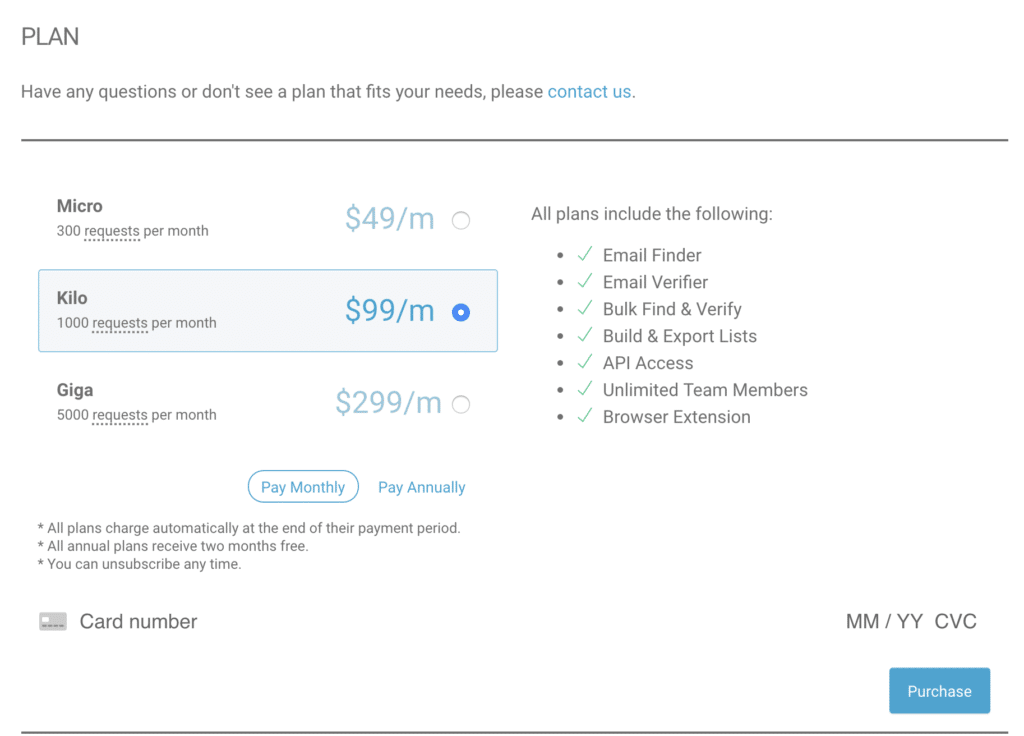 Our final assessment is that The Reach can be a cost-effective tools for sourcers, recruiters or sales professionals who need to contact passive leads. We hold the "Kilo" plan here at RecruiterCentral and have been pleased with the convenience and accuracy of the tool. There's a free trial period to give this product a test try. If you're like us, you're always looking for new ways to contact candidates and this has been one of our favorites in 2019.
Resources: https://www.thereach.io/